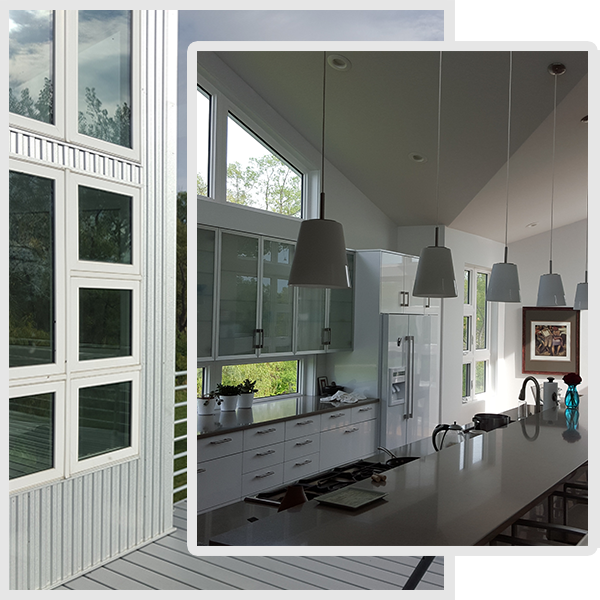 Nichols Construction Inc
Nichols Construction Inc., CEO Dave Nichols, "I believe that customer satisfaction is first and foremost! " Providing each customer with unmatched service, affordable prices and a professional working atmosphere is our business philosophy.
I began working with my Father, Marlin Nichols, founder of Nichols Construction and Realty, (est. 1958) since I could climb up in the truck on my own. He started the business in 1958 and taught me that the customer's satisfaction is the key element to success. Repeat business and referrals builds a solid reputation.
After graduating from high school in 1987, I joined the U.S. Marine Corps. There, I learned even more the importance of integrity and discipline and being the best at what I do. I came back in 1991, and in 1993 I became the CEO of Nichols Construction Inc.
Since, we have evolved into a very establish design/build construction business. We're constantly improving our knowledge of new building practices and products. We spend generous hours servicing each project one at a time. We diligently work with and listen to our customer's needs and ideas, allowing us to deliver a high level of expertise and attention to detail. All of our staff is highly skilled and all of our sub contractors are licensed and insured.
Please contact us with any of your construction and remodeling needs. We give free estimates and would love to share our ideas with you about your next project.
Look forward to meeting you.
Thanks,
Dave Nichols, CEO
Nichols Construction Inc.
319-234-2275